USA
WEST
OUTBACK MOTORTEK
TESTED TO PERFORM.
TO PROTECT YOUR MOTORCYCLE.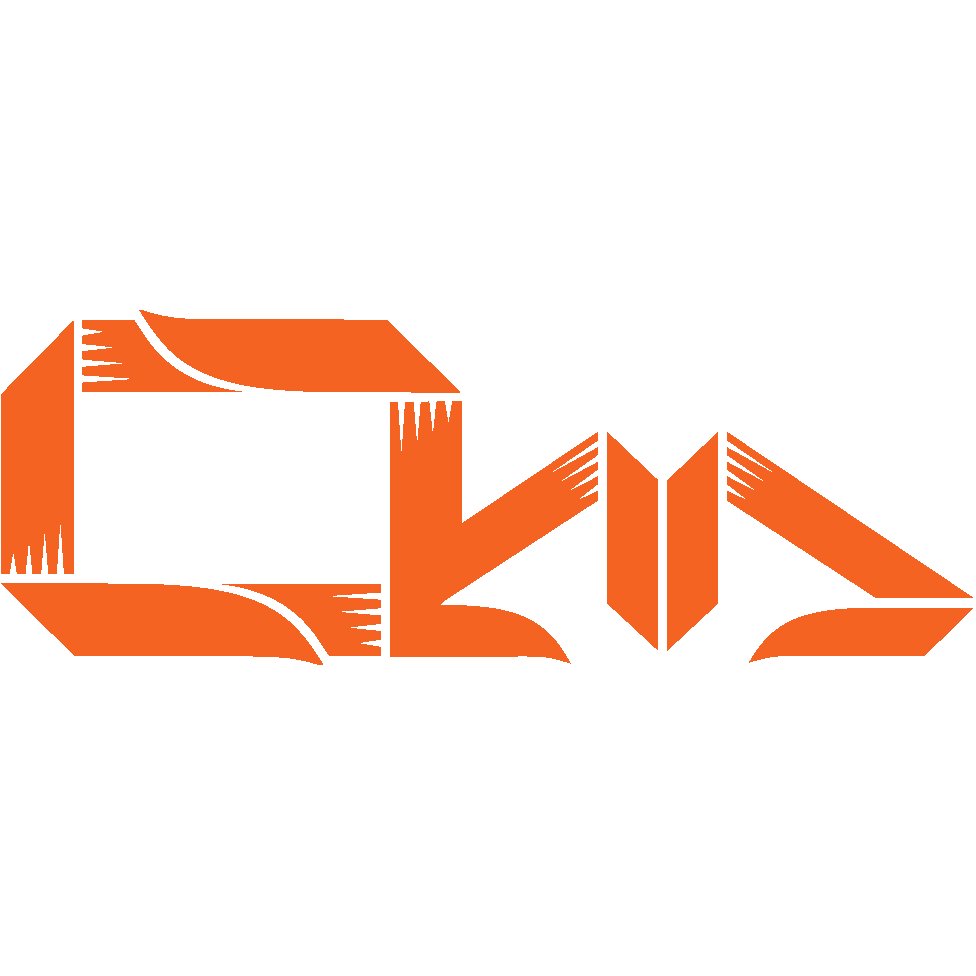 WELCOME TO OUR WEBSHOP
Outback Motortek USA WEST
Crash Bars, Skid Plates and Luggage Racks with the Focus on Functionality.
Rated 0 out of 5
Our 12th officially drop and drag tested protection combo! The combo consists of a set of lower and upper crash bars as well as a skid plate, and it offers protection for plastic panels, fuel tank, radiator, oil pan and the exhaust headers, in some of the most common drop scenarios. See the video yourself via
this link.
Real-Life Crash Bars Testing
Check out some of the latest videos on how we test our crash bars by sacrificing our motorcycles to save yours.
Adventure and Dualsport Motorcycle Accessories
Outback Motortek is more than just a company producing ultimate protection and multifunctional luggage systems. We're a true family business with deep roots in metal fabrication going as far back as the early 80's. Add the fact that we're also a family of motorcycle off-road and adventure touring enthusiasts and combine it with the above. Quality products tested to the limits and released to the public with functionality in mind.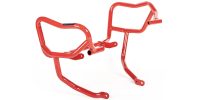 Crash Bars
Their functionality is to protect plastic fairings and radiators from side impacts due to drops.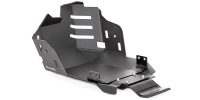 Skid Plate
Engine components and exhaust header protection. An absolute necessity for off-roading.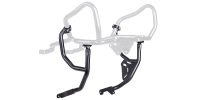 Engine Guards
Similar purpose to crash bars with the addition of guarding expensive and vital engine components.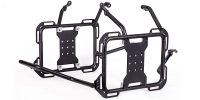 Luggage Systems
We offer two different options in form of rear luggage rack and pannier racks.